3 Tips to Make the Most of Your Outfits
As someone who has never been fashion-focused, I understand how intimidating it can be to pick an outfit for headshots. Does this color look good on me? Is this pattern too crazy. These are basic considerations one might have as they pick through their closet, however, they are only the tip of the iceberg.
1. Put storytelling first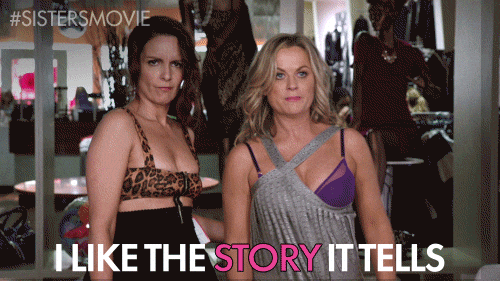 Think like a costume designer. You should already have an idea of the character types you're likely to be cast in; this should drive your outfit design. If 'jaded detective with a heart of gold' is in your wheelhouse, look at movies and tv shows that feature those characters, and take note of what they wear! Same goes for 'young moms', 'calculating surgeons' and 'stoic soldiers'. A simple t-shirt says something very different from a sheer blouse, which says something very different from a soft flannel, and so on...
2. Find your acting clone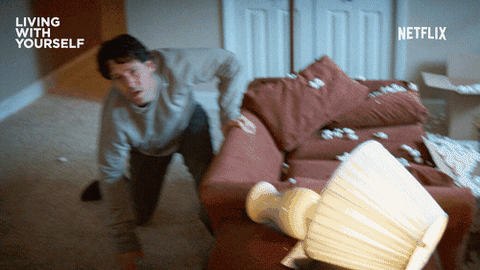 You may also want to look at actors who have the same vibes as you (that doesn't necessarily mean they look like you), and see what they wear. Look into editorial portraits of them, as well as the clothes their characters wear. This can inform the clothes you bring to the session, as well as the lighting and colors you use during the shoot.
3. Consult a stylist
Think you'll need help putting together an outfit? Consult your photographer, or better yet, hire a stylist who's familiar with headshots and the acting industry. It's well worth the money to make sure you get it right the first time, rather than picking an arbitrary piece of clothing, and needing new shots within 6 months because your looks aren't coming through clearly.
Ultimately, you should feel good in the clothes you wear, not only because you like them, but because they have a specific, story-driven thought put into them. After all, what are headshots, for but to communicate with casting directors? Make sure you're communicating clearly, rather than picking an item because it's your favorite shirt.
Michelle Chin is a headshot photographer, located in NYC, who has worked with actors, musicians, comedians, directors and artist from the New York City area, Boston and LA. Her headshots are born from a deep respect for acting, as well as a passion for visual storytelling, and photography.
Her approach to headshots is best described by this phrase: "Less glam. More Human (unless you're a glamorous human)."
View her work here.